Bola Tinubu, the All Progressives Congress (APC) presidential candidate, has criticized former president Olusegun Obasanjo for endorsing Peter Obi, his rival in the Labour Party (LP). Obasanjo reportedly criticized Tinubu and PDP presidential candidate Atiku Abubakar in a message to young Nigerians on the eve of the new year, "Let me say right away that "Emi Lokan" (my turn) and "I have paid my dues" are one in the same and are wrong attitudes and mentalities for the leadership of Nigeria now," Obasanjo had said. They are unable to build a new foundation upon which to invest in and reinvent a new Nigeria based on an all-Nigeria government for the liberation and restoration of Nigeria. The public, private, civil society, professional, labor, employers, and the diaspora all need to be represented in such a government. We and we, not "me" and "I," should be the focus of the solution. In response to Obi's endorsement, the APC presidential candidate insisted that Obasanjo's support is useless and that his political goodwill has no impact in any region of the country in a statement released by the Director, Media and Publicity, of the APC Presidential Campaign Council, Bayo Onanuga. According to Onanuga, Obasanjo's endorsements have a history of failing, and Obi's circumstance would not be an exception.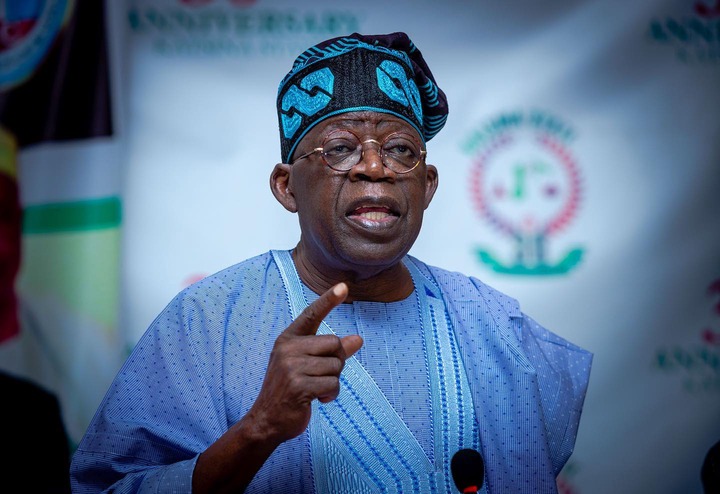 He insisted that even in his home state of Ogun, where Obasanjo won the 2003 and 2007 elections, Obasanjo was unable to successfully influence a candidate's success. Part of the statement reads, "We read with amusement the former President Olusegun Obasanjo's endorsement of Mr. Peter Obi, the Labour Party presidential candidate, in his New Year's message on Sunday." "We decided to release this opening statement after receiving calls from journalists from various media outlets asking for our reaction, even though we didn't think the alleged endorsement had any significance."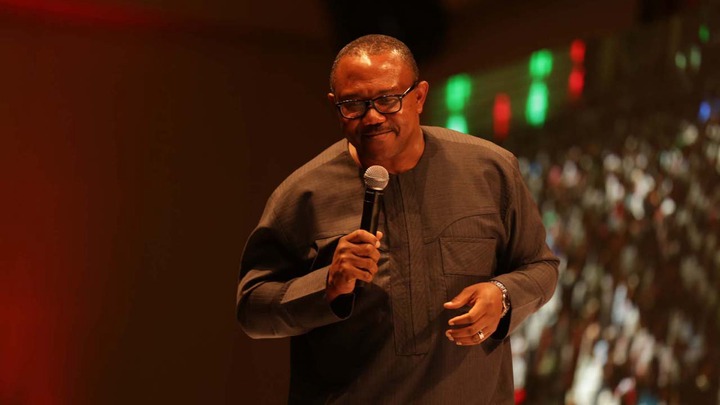 "We respect former President Obasanjo's democratic right to support and endorse any candidate of his choosing in any election." Onanuga went on to say that the support was not unexpected because Obasanjo had consistently made it clear that he preferred Peter Obi through his subtle comments. He argued that, given that Obasanjo also declined to back the unsuccessful MKO Abiola campaign, the Tinubu campaign would not be alarmed by his choice. Since Obasanjo is known for consistently opposing progressive political forces, as he did against MKO Abiola in 1993, we make the bold claim that our party and candidate, Aswaj Bola Ahmed Tinubu, "won't lose sleep over the move." The endorsement is actually useless because the former president has no political influence or goodwill in Nigeria that would enable him to influence the outcome of a council election, much less a presidential election. He is a political symbol. In addition, he is not a Democrat that anyone should be proud to support. In February, history will be repeated as our candidate, Asiwaju Bola Ahmed Tinubu, will defeat Bob Obi handily. We pay special attention to the line in Chief Obasanjo's statement endorsing him that reads, "None of the presidential candidates is a saint."