Samuel Ortom, the governor of Benue state, has praised Olusegun Obasanjo for endorsing Peter Obi, the presidential candidate of the Labour Party (LP). The former Anambra governor's campaign would have been personally led by the governor if she had not joined the Peoples Democratic Party (PDP), according to a statement from the governor on Tuesday issued by his special adviser for media and publicity, Terver Akase. Peter Obi was strongly suggested to Nigerians by Governor Ortom as the person best suited to address the nation's economic, security, and other challenges. According to Akase, his principal believes that if Obi were to be elected as the nation's next president, he would uphold the principles of justice, equity, and fairness. He believed that the nation was on the brink of dissolution due to poor leadership, the effects of increased poverty and insecurity, banditry, kidnappings, and other terrorist acts. Ortom praised Obasanjo for making his decision with objectivity, truth, and patriotism.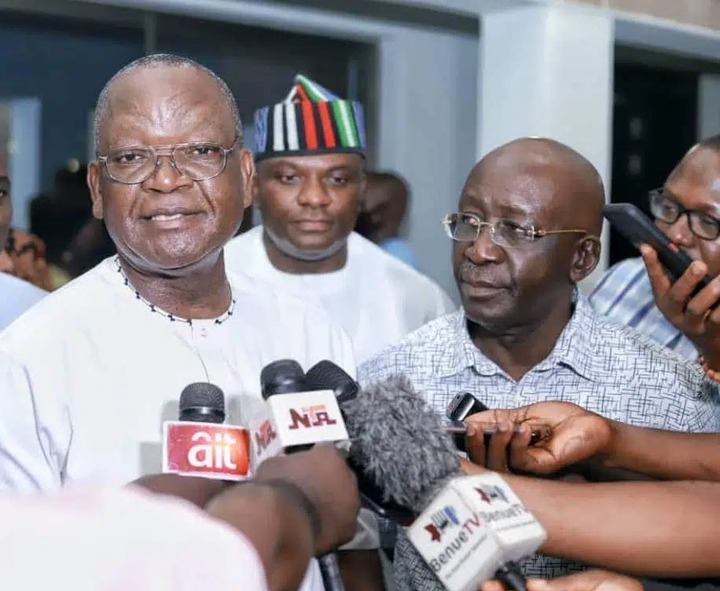 The media advisor stated that "the governor is convinced that Obi possesses the qualities of a leader who will be a true president of this country by guaranteeing justice, equity, and fairness for all Nigerians." The Governor emphasizes that for a number of years, the country has been teetering on the brink of collapse due to leadership failure and its attendant consequences of poverty, heightened insecurity, banditry, kidnappings, and other acts of terrorism threatening the very foundations of the nation.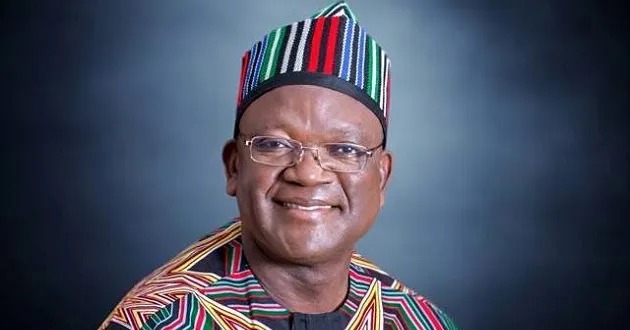 He emphasizes that Peter Obi possesses all of these qualities and that, in order to steer the nation's ship toward growth and development, Nigeria needs a president who recognizes the urgent need to bring the people together and swiftly begin policies and actions. "Governor Ortom applauds Chief Obasanjo for once again exhibiting objectivity, truth, and patriotism as a statesman whose opinions on societal issues must be respected."