The traditional marriage ceremonies for David Adeleke, better known as Davido, and Chioma Avril Rowland are now complete. David Adeleke is a Nigerian singer., Davido and Chioma got married on November 20, 2022, at their registry wedding following the passing of Ifeanyi, their son. According to Nigerian Journalist Stella Dimoko Korkus, the "Assurance" singer paid Umunna the full amount due for Chioma's bride price in Owerri, Nkworji Ezeala, Odu village, Nkwerre local government area in Imo state.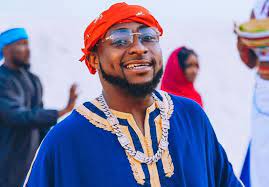 In the village on December 31, 2022, and on January 3, 2023, Chioma's father, who was apprehended wearing white, settled the Umunna and Umuada. Davido made sure that even the kids received a share of the bride price in addition to settling the Umunna and Umuada rites.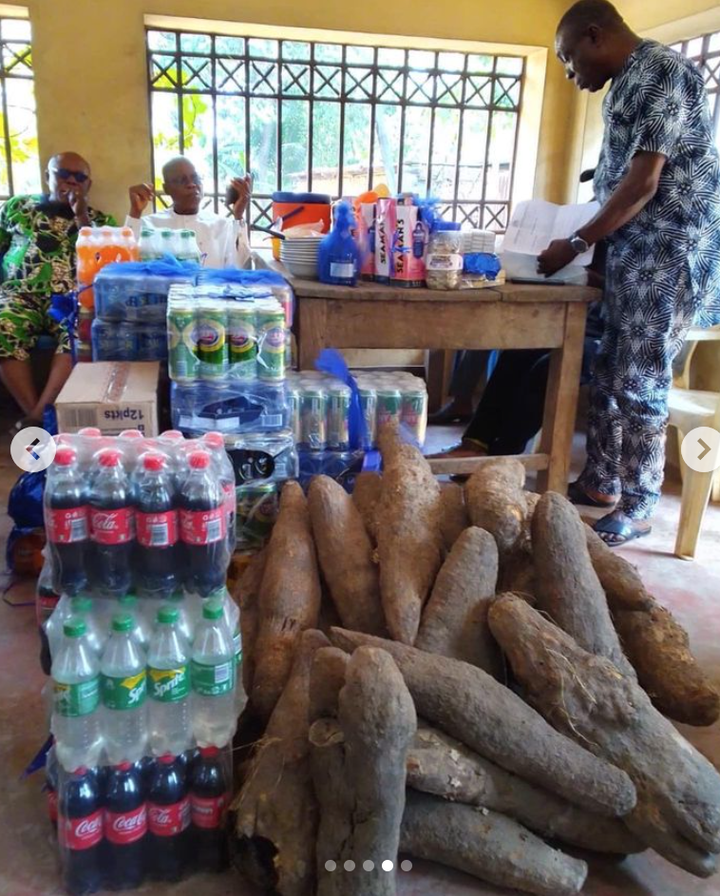 According to the aforementioned source, the rites were performed so that the Adeleke family could bury their son Ifeanyi because, in Chioma's village, Davido is not allowed to bury the child's corpse until the mother's bride price is paid in full. Remember that on October 31, 2022, the singer and his lover's son drowned in an accident at their Lagos home.