The Lagos State Police Command said an autopsy was conducted to determine the cause of death of Whitney Adeniran, a student at Chrisland International School. But state police spokesman SP Benjamin Hundeyin, who confirmed the development to our correspondent on Monday, said autopsy results are not yet known, simply because toxicology reports on the case are still pending.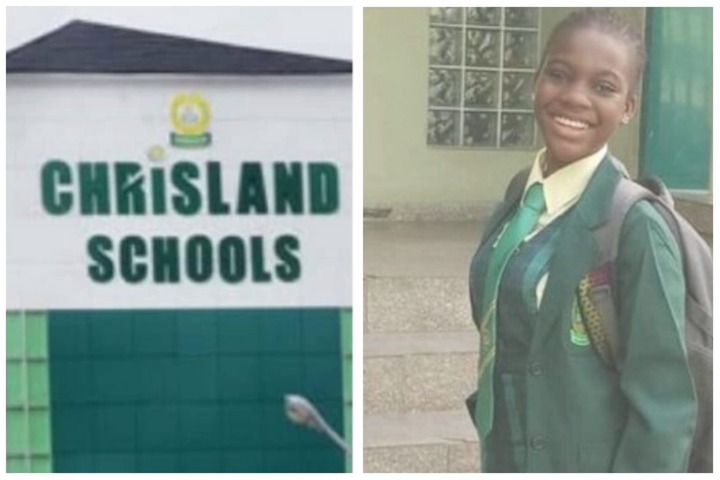 "An autopsy has been performed on the Chrisland student, but the results are not yet known." "We are waiting for the toxicology report," Hundyin said.
PUNCH Metro had reported that the Lagos state government had closed the school as an investigation began to determine the cause of Whitney's death during a school sport organized by the school at the Agege State Stadium. The school, witnesses, and doctors alluded to Whitney collapsing and dying of cardiac arrest, but the 12-year-old's parents, especially her father Michael, sought justice while their daughter died of a suspected electrocution.
In a post on his Facebook page, he wrote, "I gave Chrisland Schools a healthy, living girl, and what Chrisland gave me back was a dead child." The whole family is deeply saddened. However, the school board claimed that they knew nothing about her daughter's death and that all they knew was that she collapsed and died.