A forgery trial against former aviation minister Femi Fani Kayode at the Lagos State Special Crimes Court in Ikeja was dropped on Monday after the former minister was absent from court. He is on trial at the Ikeja Special Criminal Court on charges of using forged documents, fabricating evidence, and obtaining execution of documents.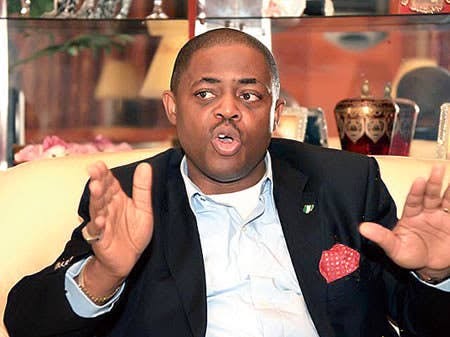 The Economic and Financial Crimes Commission has accused Fanikayode of submitting false medical reports to Federal Judge Daniel Ossiagor in Lagos, who has been charged with $4.9 billion in fraud. It is scheduled to be
When the hearing resumed on Monday, the defendant's attorney, Wale Balogun, told the court that Fani Kayode was not present.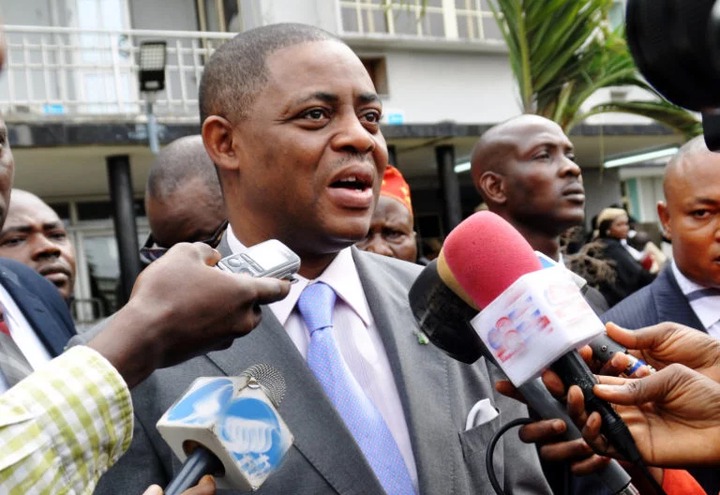 "Unfortunately, I inform your Excellency that the defendant has not been brought to trial due to health reasons and an ongoing battle with both the DSS and the police."
Balogun told the court, referring to several comments made online by Fani Kayode, "Since our last visit, the defendant has reported to DSS daily, during which the Nigerian police invited him and I did," he said. "Since we left here for our last appointment, he has not been able to rest, and his health has been affected." He was admitted to the hospital on the 16th and was also admitted to the National Hospital on Saturday.