President Muhammad Buhari announced Thursday that N2.1 trillion notes from the Central Bank of Nigeria (CBN) have been collected by Nigerians. Buhari made the announcement on Thursday's national broadcast to address the challenges of CBN's currency swap policy. CBN has redesigned the He N200, N500 and He N1000 Nigerian banknotes in the last quarter of 2022 and instructed Nigerians to deposit the old banknotes in their respective banks.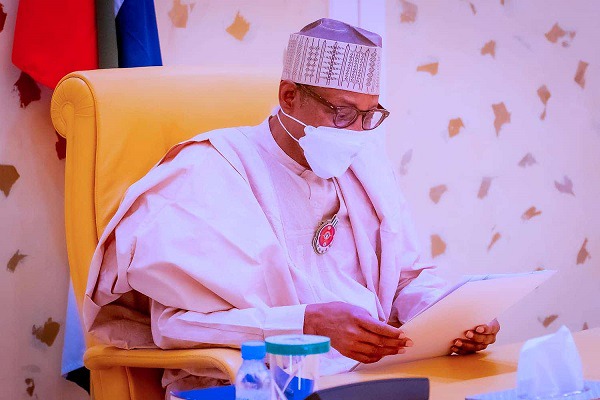 On Thursday's national broadcast, Buhari said, "We need to restore the CBN's statutory capacity to tightly control money in circulation. When this government first took office in 2015, there was only a small amount of currency in circulation. 1.4 trillion naira. "The share of non-bank currencies increased from 78% in 2015 to 85% in 2022. Thus, by October 2022, cash in circulation increased to N3.23 trillion, of which , only N500 billion was inside the banking system and N2.7 trillion was permanently outside the system, resulting in distorted fiscal policy and efficient inflation management.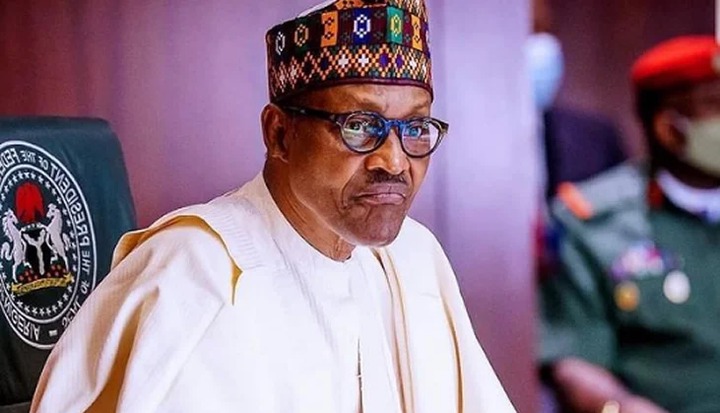 "The vast amount of paper money outside the banking system has proven virtually unusable for economic activity, implicitly slowing the achievement of potential economic growth." I have been assured that approximately N2.1 trillion in banknotes previously held outside the banking system have been successfully recovered since the start of this program."