The Labor Party warned on Saturday night that Rivers Governor Nyesom Wike had allegedly influenced the outcome of the state's presidential and parliamentary elections.
The party made this allegation in a Twitter post, claiming that Wyke swayed the outcome by supporting the All Progressives Congress of his village in Rumueme.
LP also explained that because of Rivers' past results leading LP's presidential candidate, Peter Obi, Obi had the majority of the vote in the South.
The post said, "This is from INEC's Election Officer." Rumueme 7A 034, Gov. Wyke village. Wike is at the Rec Center, swaying the results in favor of the APC. "Obi dominated at Rivers."
The People's Democratic Party, on the other hand, was quick to deny the allegations, claiming they were unfounded.
But Chief of Staff Ogbonna Nwuke, director of public relations and communications for the Rivers State PDP Campaign Council, who represents the governor's attorney, said in a statement on Sunday that Labor's allegations were baseless.
Nwuke said, "This is all nonsense." Governor Nyesom Wike does not own his INEC and is asking Labor to provide proof of their claims. Likewise, he cannot prevent Commission staff from performing their legitimate functions. In the meantime, INEC has not issued a statement to suggest that its employees are being harassed. Where did the unverified claims of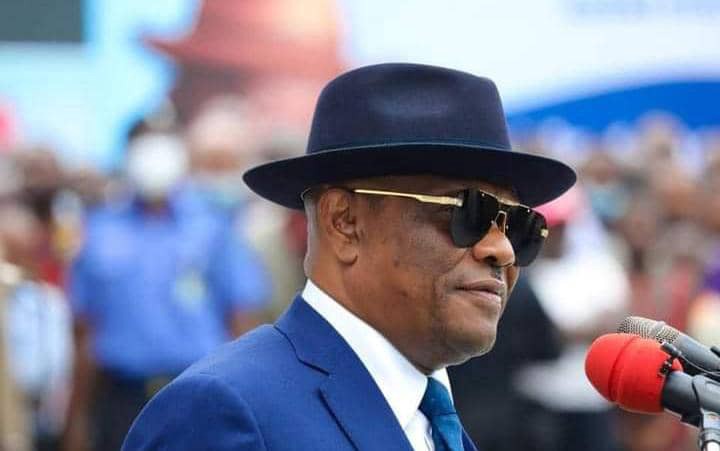 "We are tired of listening to baseless claims that are not backed up by verifiable facts." Those who accuse Gov. must be presented. " They have shown no visual or video evidence that the governor is at the INEC facility, nor audio evidence that the governor hired INEC officials to justify false claims. Governor Wike knows what it means to do something like this. I swear Wike will never do that.