Former President Olusegun Obasanjo on Sunday blamed political leaders, not farmers, for Nigeria's and Africa's failure to take advantage of scientific and technological advances to develop their agricultural sectors. Mr. Obasanjo said politicians are responsible for the country's failure to achieve self-sufficiency in food production.
The former president made his statement at a lecture held to mark his 86th birthday in Abeokuta, the capital of Ogun State. Obasanjo said Nigerians should blame the head of state for lacking the political will to make Nigeria the food basket of Africa.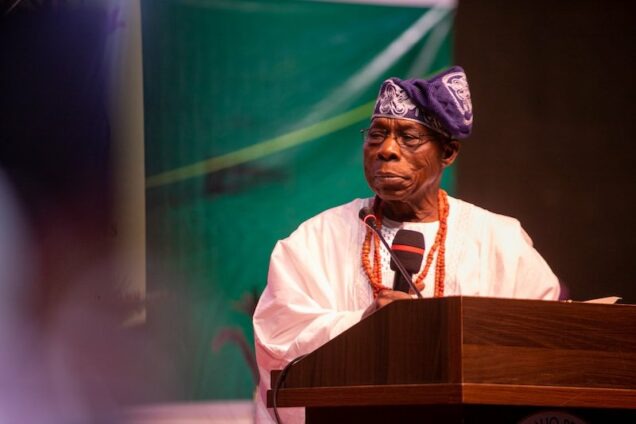 He stressed that Nigeria was not created by God to be poor, but that Nigerians have bad politics with the leaders of this country. "I believe God did not create Nigeria as a hopeless case," said Obasanjo. "God created Nigeria for a great purpose. We didn't call them giants; they called Nigeria giants in the sun."
Nigeria was more than giants in Africa; they were giants in the sun, but we are under the sun. Not only were we not giants in Africa, we were not giants in Africa either. " God didn't make Nigeria for that; we Nigerians made it by accident or unintention.