The Lagos State Parks Management Committee Chairman, Musiliu Akinsanya, popularly known as MC Oluomo, has issued a stern warning to Igbo voters residing in Lagos State ahead of the March 11 governorship and state assembly elections. Recall that LP presidential flagbearer Peter Obi won the presidential election held in Lagos State on Saturday, February 25, defeating Bola Ahmed Tinubu, candidate of the ruling All Progressives Congress (APC), in his stronghold.
Results of the keenly contested election showed that Obi polled 582,454 votes to defeat Tinubu, who scored 572,606, and Atiku Abubakar of the People's Democratic Party (PDP), who got 75,750 votes in Lagos.
Following Obi's performance in Lagos during the presidential elections, his supporters have vowed to replicate the same gesture for the governorship candidate, Gbadebo Rhodes-Vivour.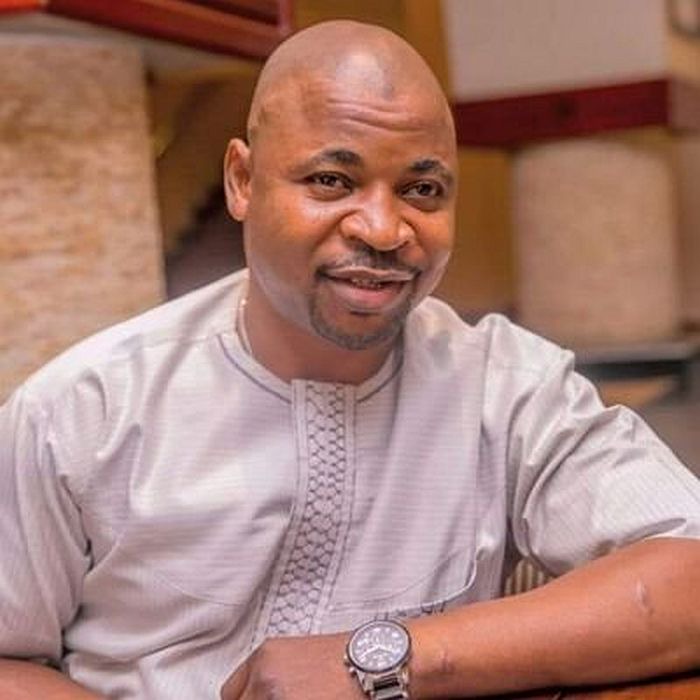 Speaking ahead of Saturday's election, the All Progressives Congress (APC) chieftain, Mc Oluomo, in a recent party meeting themed 'Lagos Rising," warned Igbo voters in the state to sit in their houses on election day if they were not going to vote for the ruling party. Speaking in Yoruba, the APC chief said they would rather sit at home than show up on election day if they were pleading with the Igbo tribe and they still insisted on voting for their candidate. said that there should be
In his words: if you wont to vote for us, please sit at home. Don't show up on Election Day."