The Independent National Election Commission (INEC) has postponed the gubernatorial and state legislative elections to March 18, the People's Gazette learned.
The exercise was originally scheduled for March 11, but INEC said after Wednesday night's executive meeting that the election could not proceed as planned, citing a logistical crisis due to the composition and transportation of the BVAS Stated.
An official familiar with the meeting told the People's Gazette by phone Wednesday night: "The election has been postponed to allow for another week of preparation. We should be able to have everything in place by March 18,"
At the time of submitting this report, meetings at INEC's headquarters in Abuja were still underway. A senior INEC official told The Gazette that he is finalizing a statement regarding the postponement. The committee today persuaded the Abuja branch of the Court of Appeals to change the order, allowing the Labor Party's Peter Obi and the PDP's Atiku Abubakar to reconstitute the BVAS to hold elections this Saturday. We made it possible for them to inspect the presidential election materials on the premise that they must.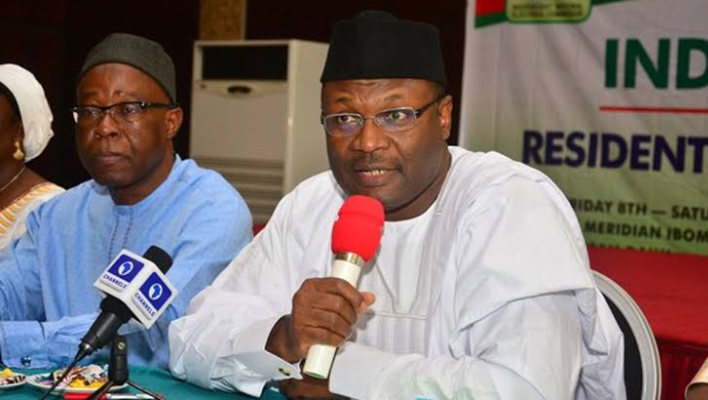 The Electoral Commission has a notorious history of postponing elections at the last minute due to concerns over preparation, even though it has been in place for four years and is preparing a huge budget of Np 355 billion.