The Labor Party said it used the services of at least 20 senior Nigerian supporters to challenge the results of the February 25 presidential election on behalf of its presidential candidate, Peter Obi.
Lawyers recruited from various courts were provided with materials to be used as evidence in court, according to sources within the party.
President-elect and candidate for the All Progressive Party Congress, Bola Tinubu, was declared the winner of last Wednesday's hard-fought elections.
Tinubu won his 8,794,726 votes, defeating People's Democratic Party candidate Atiku Abubakar and his LP bannerman, who won 6,984,520 and 6,101,533 votes, respectively.
Atiku and Obi, however, dismissed the results announced by the Independent National Election Commission, each claiming in separate press conferences that the election was rife with violence and large-scale manipulation. The drama took a turn last Friday, according to reports, when two of the opposition's leading candidates approached the court seeking permission to inspect election materials used during the election.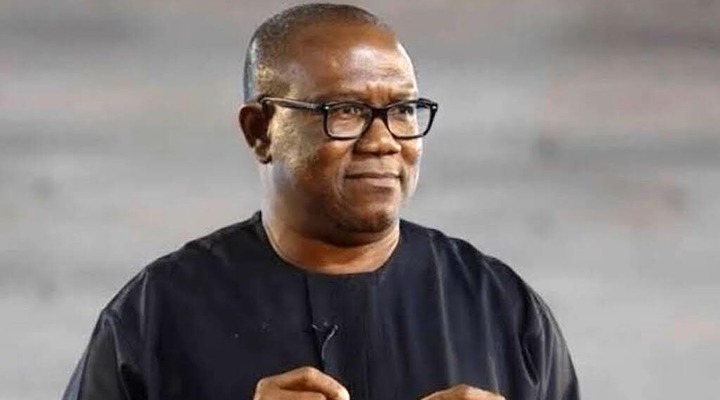 At least six states -- Adamawa, Akwa ibom, Bayelsa, Delta, Edo, and Sokoto -- sued the federal government in the Supreme Court for holding the Feb. 25 presidential and parliamentary elections, and the government withdrew the lawsuit last Friday.