Banks are at odds over reissuing old naira notes following last week's Supreme Court ruling extending the use of 200, 500, and 1000 naira notes as legal tender until December 31, 2023. In response to a Supreme Court order, the bank said it could not begin reissuing old banknotes until told to do so by the Central Bank of Nigeria (CBN).
Some bank employees who spoke to Vanguard about the development said they would follow the Supreme Court's ruling once the CBN issues the order.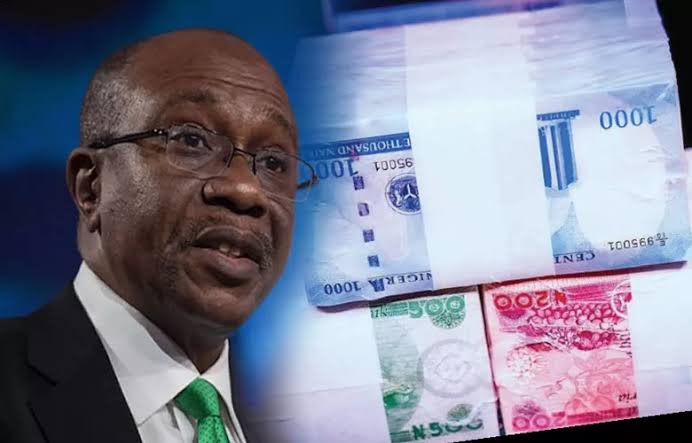 One of the Access Bank officials, who spoke on condition of anonymity, said the bank would issue old naira notes if he, not the Supreme Court, issued the order. "Nigerian banks are highly regulated and only listen to the CBN. Despite the ruling, we have yet to hear anything from regulators. "
Discussing whether CBN would follow the Supreme Court's ruling, he said CBN had reported to the president, who had ruled on the matter.
He said, "We all know what the President has said on this matter. CBN is subject to orders from the President. We are confident that any action by CBN is an order from the President." "
Another banker who works for Keystone Bank said, "There is nothing we can do about CBN." I have. Another bank official, who spoke on condition of anonymity, said the old notes were not being offered to banks. He said, "We do not have old memos and are not accountable to the Supreme Court. CBN should send a circular before implementing the policy."